This Digital Marketing Strategy Was So Effective I Had No Choice But Take it Offline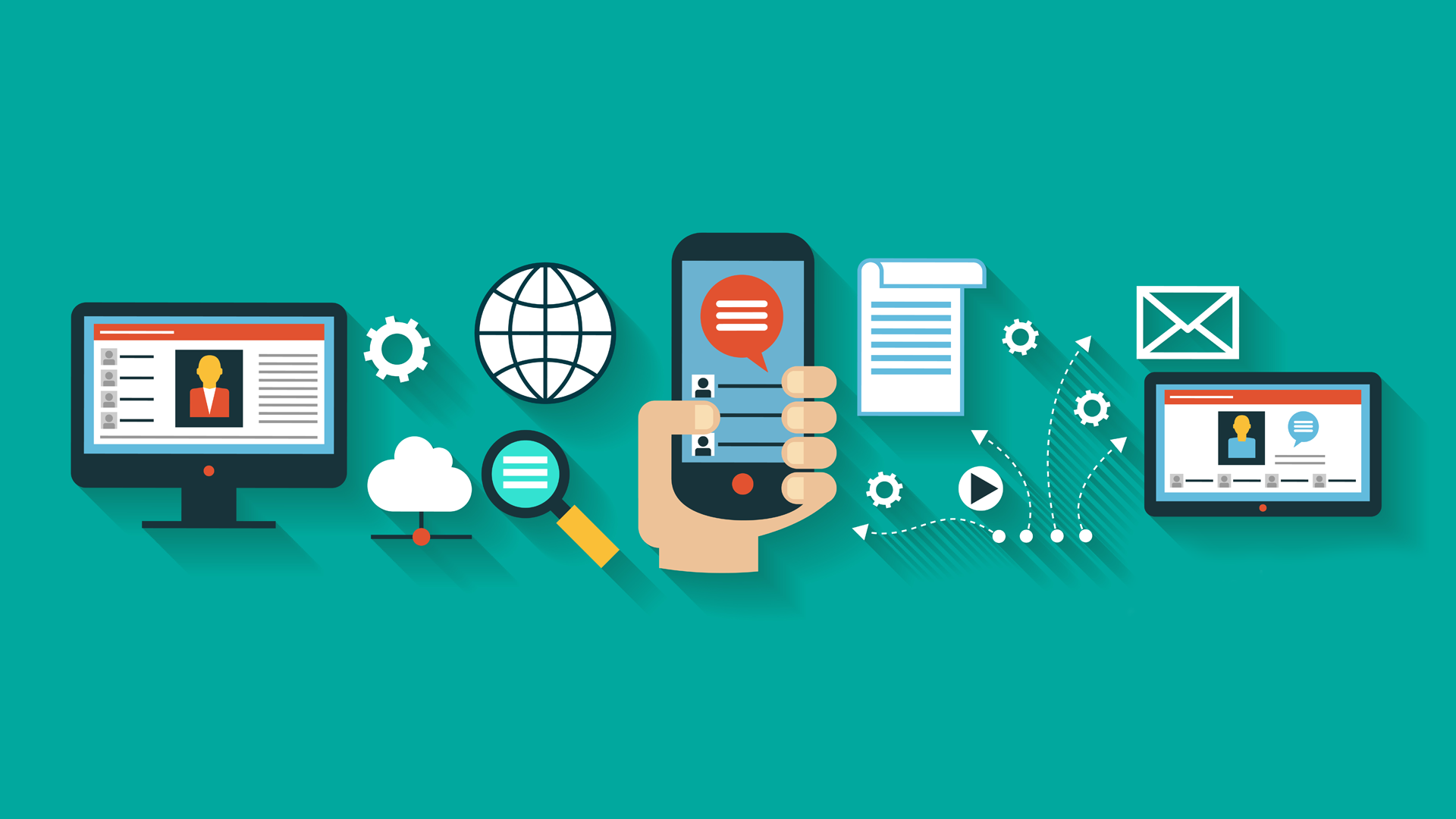 In the early days of my professional career I had established a side-hustle as an illustrator. I was working regularly and enjoyed the creative freedom that came with being an entrepreneur. In 2010, I made the decision to take the next step and launch a WordPress website to promote my work. After only a few years, my site drove so much traffic that I could no longer keep up with demand and decided to take the site offline completely. Here's the story…
I'd Turn Every Freelance Assignment Into A Keyword-Rich Blog Post
If you were to google "Caricaturist", "philadelphia caricaturist" or "pennsylvania caricaturist" my website was the top organic search result because I'd turn every gig into a blog post and social share. The site hosted hundreds of posts with such keyword rich titles like "Caricatures at Jacobs Bar Mitzvah" and "My Favorite Caricatures From Last Nights Philadelphia Phillies Games". Flickr galleries and "caricature portfolios" were prevelant throughout. I was also lucky to have been linked to from other blogs, websites and online publications in the party planning industry because I had such engaging content. Backlinks from "5 creative ways to entertain your guests at your next party" and "creative Bar Mitzvah party ideas" enhanced my sites SEO value. Being associated with the Internation Society of Caricature Artists (ISCA) didn't hurt either, and linking my artist webpage back to sneedesign from a dot-org url sent it through the roof. The more I worked, the more content I created, and the more content I created the more jobs I got offered. And that was the problem…
I was only doing caricatures as a "side-hustle". It was a summer high school job that I got really, really good at and therefore continued throughout college for extra cash. When I graduated I had worked enough and met enough people I was getting regular work in Bucks County, New Jersey and Philadelphia area through word-of-mouth. No advertising…just satisfied customers that liked what I did and excitedly told their friends. I was very fortunate.
I challenged myself to launch a website with this work and see what it could do. I was working a 9 to five job with a 45 minute lunchbreak (remember lunch breaks?). It was the perfect culture to launch a passion project, so I purchased a simple WordPress blog and domain name and started generating content. It didn't take long to gain traction.
Organic Search Sent Me So Many Quality Leads, I Didn't Even Have To Consider PPC
I began receiving daily email inquiries from people who found my site through Google search. They all pretty much requested the same information: how much would I charge, do I have a date available, how many can I draw per hour, etc. In order to reduce the time spent answering these questions I created a super-detailed Caricature FAQ page (which had even more rich content that Google loved). This page sent EVEN more people to my Contact page and I got even more leads. I would reply to emails on my lunch break, and make phone calls after work. On weekends I would do the caricature jobs that people booked me during the week. It was not uncommon for me to work multiple gigs over an entire weekend. My record was three four-hour caricature gigs in a row on one exhausting Saturday in June. The money was good and the work was rolling in; I was building a great business. I would even joke around that I was too busy drawing and needed an assistant. I was burning myself out.
In 2011 my wife told me she was pregnant as I was leaving to sketch at a first birthday party in Levittown. My wife gave me the news on the steps, somewhere between the first and second floor with my french easel in hand and 9 months later my free time vanished. Shortly thereafter I started a new job at an apparel start-up running their Magento eCommerce site and digital marketing program. I was always on the clock. Work/life balance was not in the company's vernacular, and I began to realize my days as an entreprenuer were coming to an end. Although I wasn't creating any new web content, Google still loved me and was continuing to send qualified leads into my inbox day after day. I thank God that I didn't invest in PPC…I didn't have to. Organic was difficult enough to manage. PPC probably would've killed me.